Il 23 marzo 2022 è stata celebrata la 72a Giornata meteorologica mondiale (GMM2022).
Presso l'Università La Sapienza di Roma si è svolto il convegno Early Warning and Early Action – Hydrometeorological and Climate Information for Disaster Risk Reduction, che ha affrontato la meteorologia da diversi punti di vista.
Un tema comune a diversi interventi è stato la comunicazione dei dati meteorologiche. Questi devono essere sempre più accessibili e comprensibili anche per il cittadino al fine di indurre una maggiore consapevolezza e responsabilità sui rischi meteorologici legati al proprio territorio.
A questo proposito, Meteo-Hub, il portale Mistral, in quanto piattaforma di dati meteorologici aperta a livello nazionale, può contribuire a questo processo.
La conferenza può essere visualizzata su YouTube.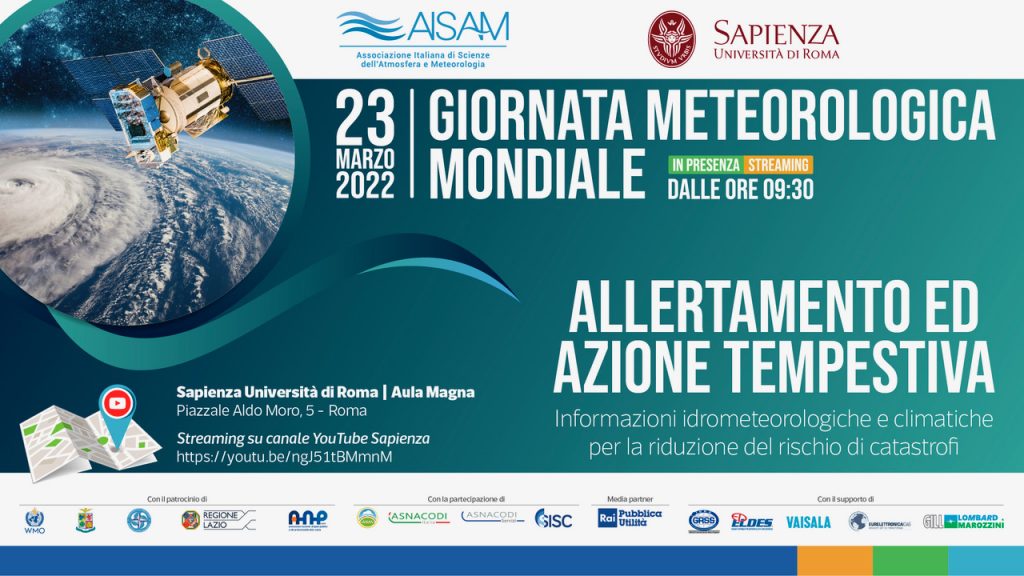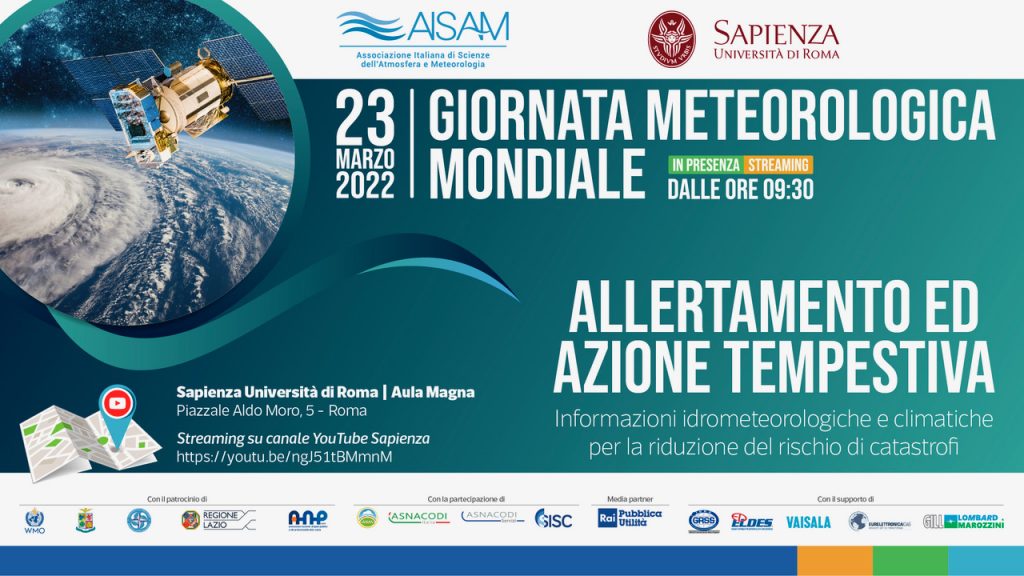 You may also like this